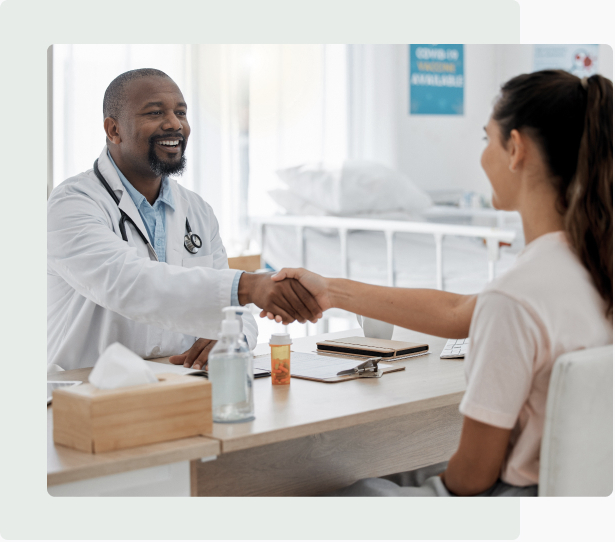 For Providers
Receive new self-pay patients at no cost.
With Beyond Med, you can connect with new patients who are ready to use your services, at no cost to you. Plus, members are completely self-pay, so you receive your fees quicker with no claims processing.
Beyond Med Member Perks

No Cost to Join
Joining the Beyond Med network is 100% free.

Increase Your Marketing
Let us market your practice and bring patients to your door.

No Fee Schedules
Manage your own rates, and get paid immediately.
Provider Search Tool
We ensure you receive patients by limiting the amount of practices that can join for each specialty in given areas.
---
Let us know if there is something you want to highlight in your services.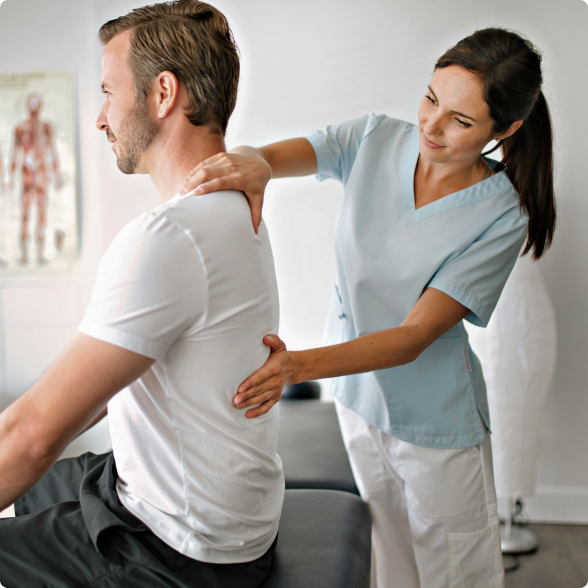 Join the Beyond Med Network
Download an agreement for your state and email it to info@beyondmedplans.com to get started
Frequently Asked Questions
Browse through our most common questions.
No, Beyond Med is a licensed Discount Plan Organization. Basically, we have a population of members who utilize our network for our directly contracted discounts.
Members pay you directly at your point of service. There is no claims in our program which helps you receive your fees faster.
How Do I Check If A Member Is Eligible?
Utilize the Beyond Med "Member Eligibility Check." Additionally you can always email info@beyondmedplans.com or call us at 1-844-267-6192.
What Do I Need To Discount To Be Eligible?
Beyond Med members normally receive reductions of rates of 20% on average. Contact us at info@beyondmedplans.com or call us at 1-844-267-6192 to learn more on how this works.
How Do You Market My Practice?
We highlight our providers on our network, social media, member newsletters, and directly at employer open enrollments when members learn about our program.